Professional Support for Entrepreneurs through Consulting, coaching & counselling – there is a significant difference! We provide fractionalized C-Suite contracts, Mentoring, & Business Training.
Strategic Digital Marketing & Communications, provides a full-service digital advertising production house from SEO to Content, reputation management to product launch & Social media management.
We produce In-house Educational/Training Videos focused on Startups & Entrepreneurs. We produce everything in our professional studio or can go on location. These videos can be found on Youtube & Rumble.
We like being creative with financing when we work with startups & early growth companies. Capital Formation, Incubation/acceleration & Investor Readiness for Startups. We can supply C-Suite executive participation, help with financing and different funding options. Our partners join us from Singapore and London.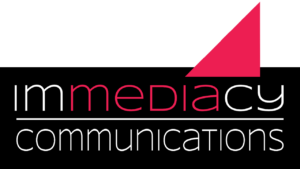 We create affordable Social Media Campaigns large & small, Website Creation & Video Production. Our content is second to none, our reach is vast & our reputation is concrete. From 60-second explainer & Youtube  videos to Full Productions our professional equipment &  in-house editors can give you what you need.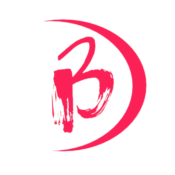 Providing support for Self-Published Authors. Our production team can help with editing, design, execution & promotion. We publish our own books both ebooks & Paperback that reflect our expertise. We are always on the lookout for authors to join BizPublishing.